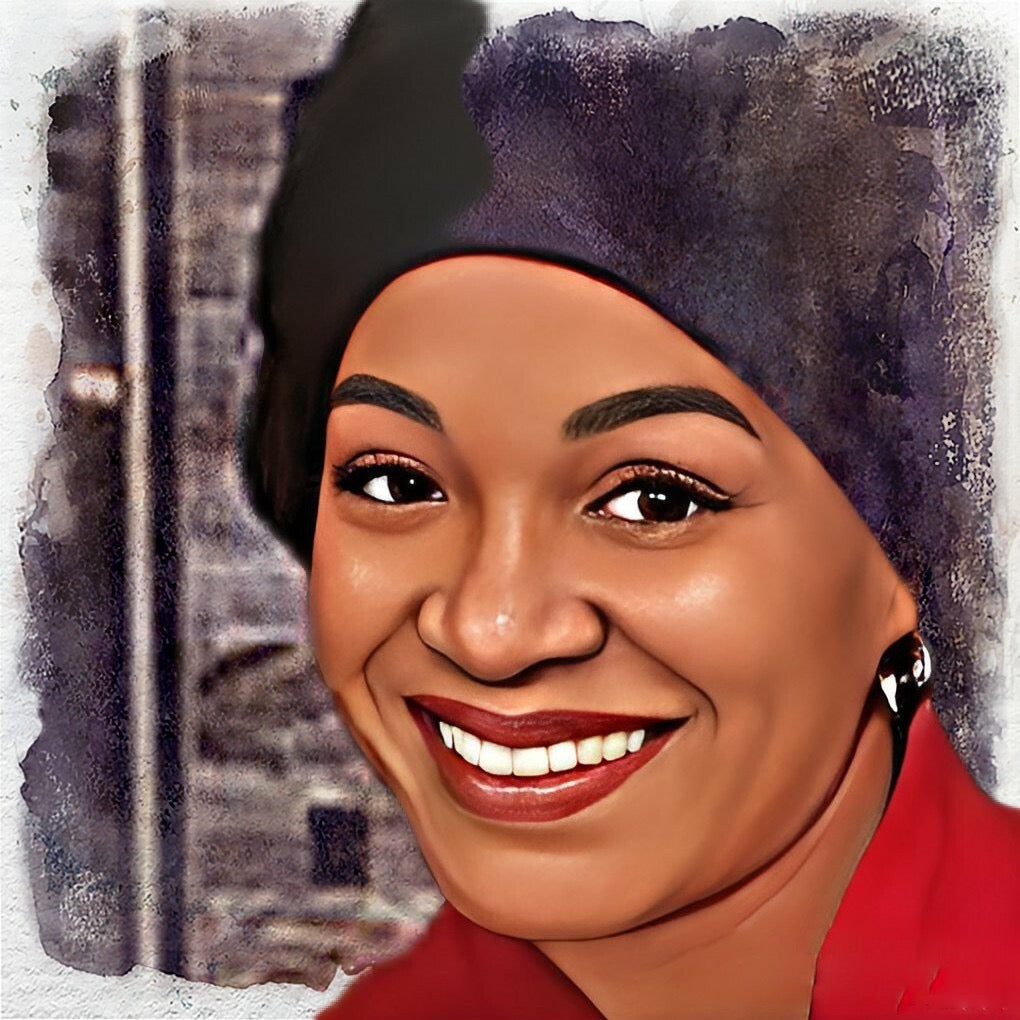 Cathy's Virtual Diner
The restaurant industry has evolved rapidly in the past few years. With more than 50% of the business coming from delivery it is very important that we stay connected. We now have multiple delivery services, QR Code Menus, Web Site direct ordering, and coming soon NFTs Collectibles and Coupons.
NFT's Coming to Cathy's Kitchen
Collectibles

Cathy's Kitchen NFT collectibles will be more than the average token. These coins will have special meanings and value that will give you direct access to services of Cathy's Kitchen.

Coupons

Cathy's Kitchen Coupon Coin will give you access to your own personal discount. Simply show your NFT to the cashier and a instant discount will be added to your meal.

Special Events

The Cathy's Kitchen Event Token will be a one of a kind coin that will allow you to attend special cooking events.