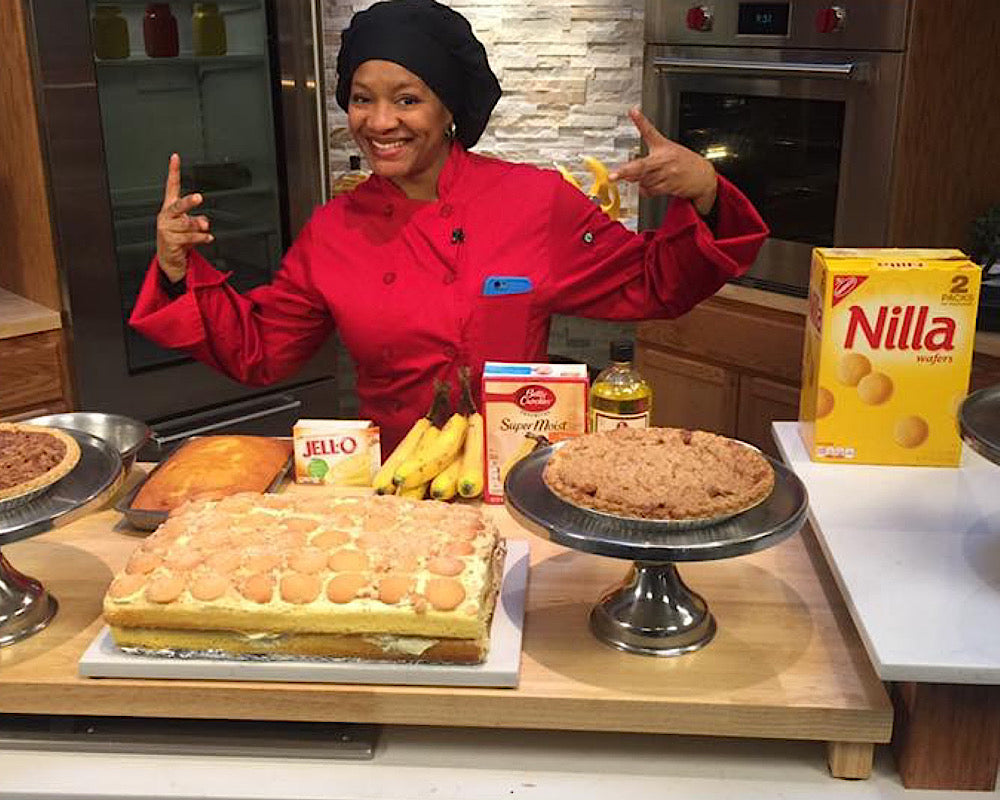 Real Meals with Cathy's Kitchen
Cathy has traveled the world in search of unique and delicious food. Now you can experience this one of kind cooking by subscribing to Cathy's free cooking tutorial. Simply click the button below (Let's Cook) and make sure you SUBSCRIBE!
Let's Cook
Cooking Demonstrations with Cathy's Kitchen
Colleges, High Schools, Dinner Parties or whatever the occasion may be, you can now sign up for Cooking Demonstrations with Cathy. Simply fill out the information below and under comments describe in detail what you are looking for. Together we will create the perfect demonstration!